CARRIE OLIVIA ADAMS/JOSEPH CLAYTON MILLS/DEANNA VARAGONA
«HUNTRESS»
<![if !vml]>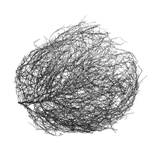 <![endif]>
US ($10 +

 

$6 shipping and handling
):
OUT OF PRINT
International ($10 + $10 shipping and handling): OUT OF PRINT
Were it not for the distance
That sphere of elements, iron, minerals
Might be less than cold and more
Like your memory of it on a gravel road
Refracted subtly on tired cheekbones
1. Oceanus   (1:49)                                 
2. Diana   (19:19)                                    
3. Artemis   (2:48)                                    
4. Transverse Orientation   (6:18)           
5. Lacus   (14:52)    
«Huntress» is an experiment in cross-media collaboration between poet Carrie Olivia Adams and musicians Joseph Clayton Mills and Deanna Varagona that reimagines the moon—understood both as a celestial body and a cultural trope—as an elaborate recording device, positing the disc of the lunar surface as a literal and metaphorical site of inscription, projection, and mirroring. Taking the twenty lunar lacus—the "lakes" of the moon—as a formal structuring principle, Adams composed a poem in twenty five-line stanzas. Simultaneously, Mills translated topographical data about the landscape of the moon into a series of pitch relations, durations, and other musical parameters that provided a framework within which Varagona improvised on piano and cello. Varagona's performances were then augmented with electronics, field recordings, and additional instrumentation—including samples drawn from historical and archival recordings ranging from Dvorak to the moon landings—and were reconfigured and expanded by Mills into a series of pieces that explicitly and implicitly draw on Adams's text for their imagery and inspiration. In the 50-page <<Huntress>> booklet, Adams's poem is accompanied by a series of found images that provide a supplemental, parallel narrative, referencing both the text and the accompanying music and bridging the gap between the two. Each copy of «Huntress» includes an archival CD-R with accompanying text.
Carrie Olivia Adams
: text /
Joseph Clayton Mills
: electronics, field recordings, piano, tape loops, guitar /
Deanna

Varagona
: piano, cello
Assembled by JCM in Chicago 2013-2014
First edition: 2014
Second edition: 2015
     <![if !vml]>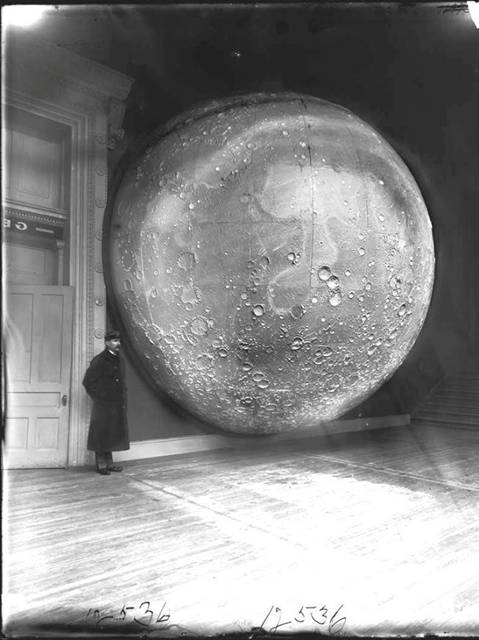 <![endif]>
Carrie Olivia Adams Is a poet living in Chicago. She is a book publicist for the University of Chicago Press and the co-founder and poetry editor for the small press Black Ocean. Adams is the author of the poetry collection Intervening Absence and, most recently, Forty-One Jane Doe's, both published by Ahsahta Press.
Joseph Clayton Mills Is a musician, artist, and writer who lives and works in Chicago, where his collaborators have included Adam Sonderberg and Steven Hess (as Haptic), Michael Vallera (as Maar), Noé Cuéllar (as Partial), Sylvain Chaveau, Jason Stein, Michael Pisaro, and Olivia Block, among many others. His recordings have appeared on numerous labels, including Another Timbre, FSS, and Entr'acte. In 2013, in collaboration with Noé Cuéllar, he launched the label Suppedaneum to focus on releasing scores and their realizations.
Deanna Varagona was a longtime member of the warped Nashville neo-countrypolitan ensemble Lambchop and has also lent her talent as a vocalist and saxophonist to such artists as Vic Chestnutt, M. Ward, Yo La Tengo, Neutral Milk Hotel, Steve MacKay, and a number of others. The Southern-born Varagona has also recorded under her own name, crafting sparse windblown acoustic music descended from the Appalachian folk tradition.